Statue of Design started out as a small company with big dreams. We opened our doors in 2008 with a goal to change the way people in Texas think about floral design.  We enjoy designing any kind of social events, private functions, and our specialty, WEDDINGS.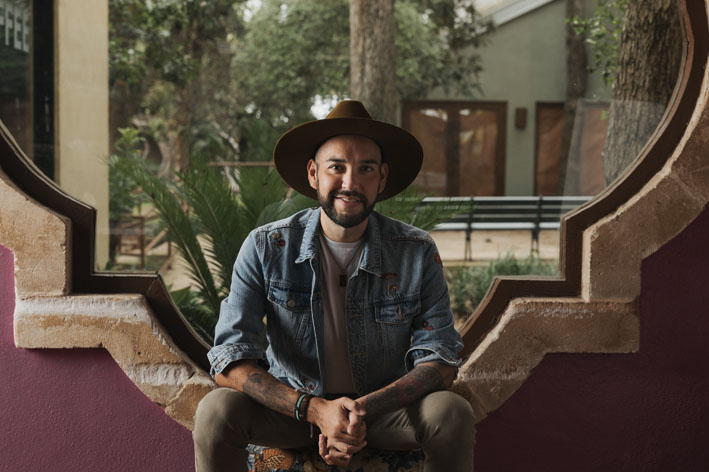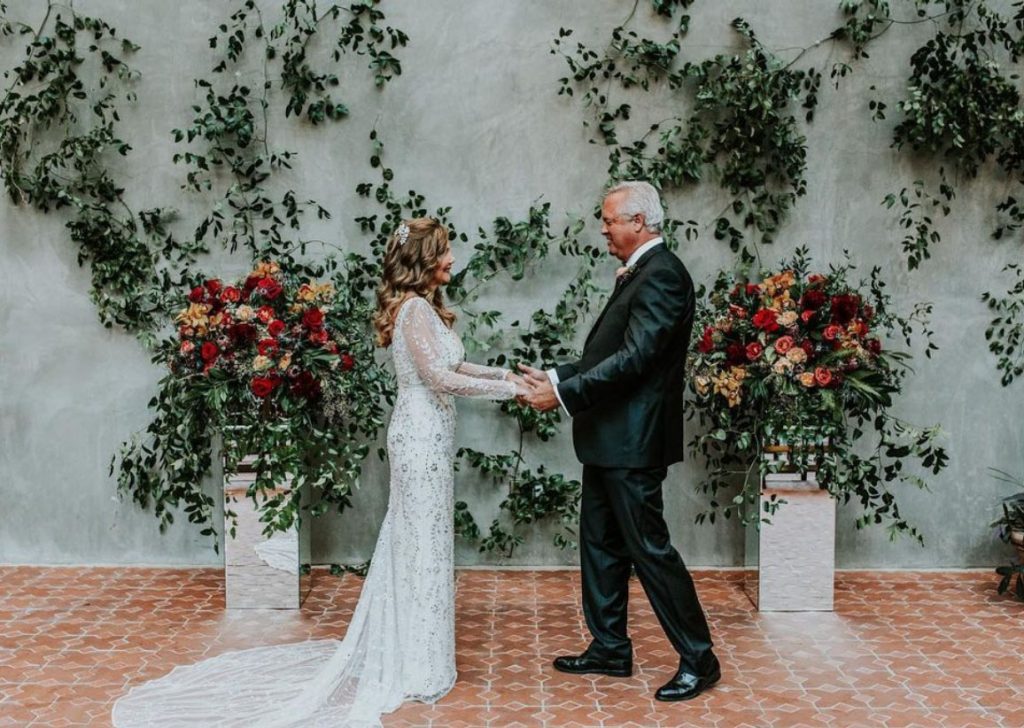 Walking into our studio doors is never a chore, a burden, or another monotonous day at work for us. Weddings and Events were made to be FUN. It was important to create a FUN professional environment that houses creative talent. We have numerous art books for inspiration, we listen to 80's music while we work, we gossip like old ladies at a hair salon, we have Taco Thursday, we have a coveted "employee of the month" title, and our mascot is Pepper the Pug. At the end of the day, when the floors are swept, the flowers are put in the cooler, we leave our studio proud. Your weddings and events are the paint to our canvases. They are works of art that cannot be duplicated and will leave you and your guests with long lasting memories.
Although all of our work is custom designed to suit the needs of each client, our design studio is available to view works in progress by appointment.